There's an old adage that says,
"Never trust a man if he doesn't have calluses on his hands."
At MP Johnson, we believe that's truer today than ever before.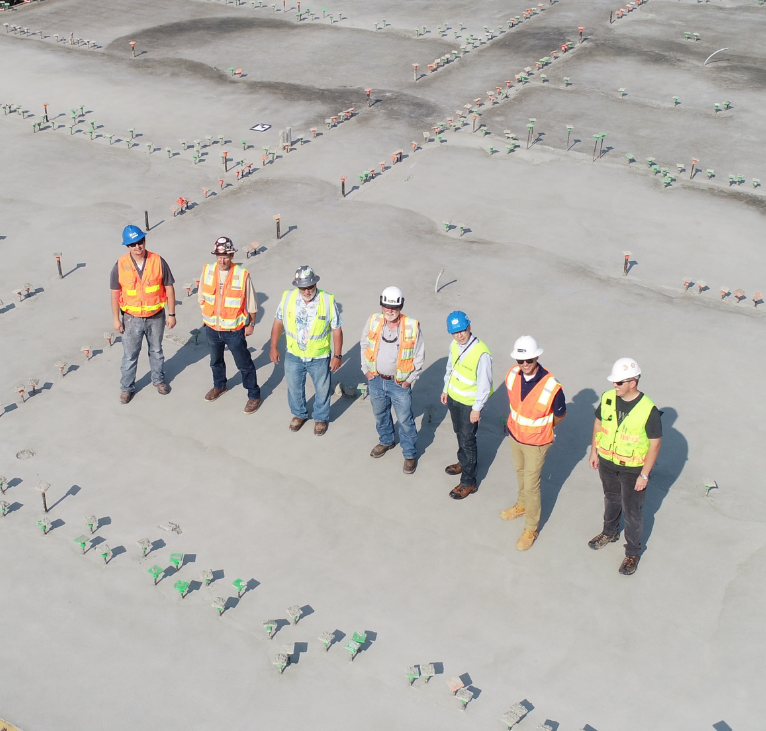 About Us
When you work with us, you'll never have to deal with a stuffy sales team in fancy suits. Instead, you'll meet with our owner face to face. You'll work with an experienced field supe from start to finish. And you'll witness a close-knit, hand-picked team of carpenters, controllers, and construction managers who are among the best at what they do.
We may at times be unapologetically old-school, but nobody can deny the commitment and craftsmanship we bring to every one of our projects. Are you ready to get to know us better?
Our Roots
MP Johnson Construction was founded in 1988 by Mike Johnson, who still oversees a broad portfolio of commercial projects alongside his son, Zac Johnson. And if you understand who the Johnsons are as people, then you understand our company and how we do business.